we offer the Best computer protection
At MM Tech Doctor we offer a 90 day warranty on almost all of our services for your computer protection & repair. The reason we offer this warranty is because we want you, the customer, to know that we stand by our work. We do this because we want you to feel that if the problem persists two weeks after repair, you can bring it back hassle free. Computer protection will save you money in the long run.
Preventative Maintenance
What is preventative maintenance? It is maintenance you perform on a device to prevent future issues. Your computer protection and maintenance can include cleaning the dust off of components or making sure your computer is free of data corruption.
Malware Protection And Cyber Security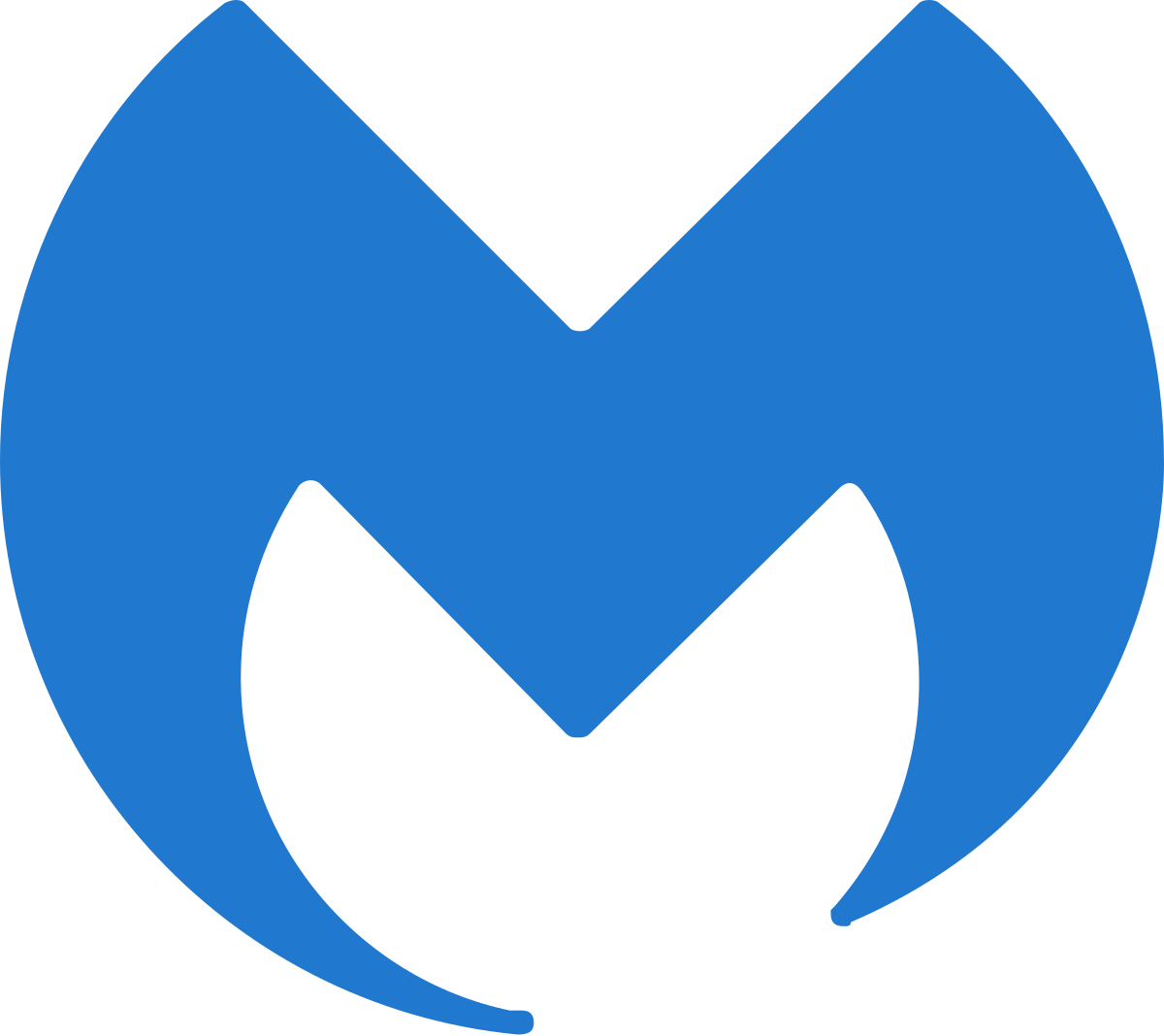 Malware protection is one of the most important aspects of keeping your computer safe. We offer malware protection through a company called Malwarebytes. Our partnership with Malwarebytes is because we trust the company. We used it for ourselves before our partnership and recommend it to our customers because of this. Although you can download a free version of the protection, we offer a year subscription at a discounted price than normal.