Computer & Laptop repair in Syracuse, NY
are you need for fast and best computer repair in Syracuse NY? MM Computer repair shop gives you the fast & affordable computer repair in Syracuse, we provide different support & service options for your computer needs that will make your computer problem or issues easier to deal with
We offer :
Computer & Laptop repair in Syracuse to all desktop and laptop brands, APPLE and WINDOWS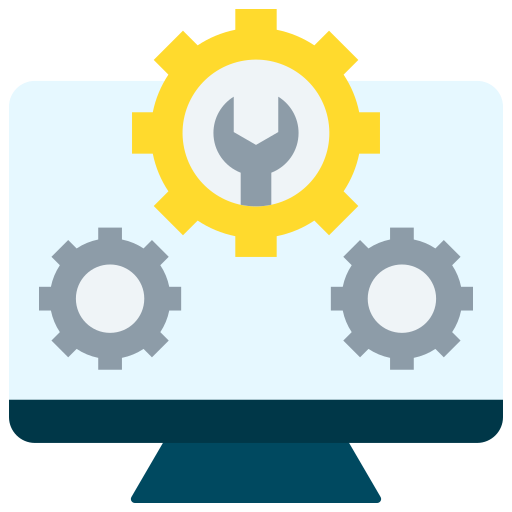 computer not booting or is not loading fast or is it crashing a lot. at MM Tech our tech will be able to find the problem and give the best and affordable solution to you computer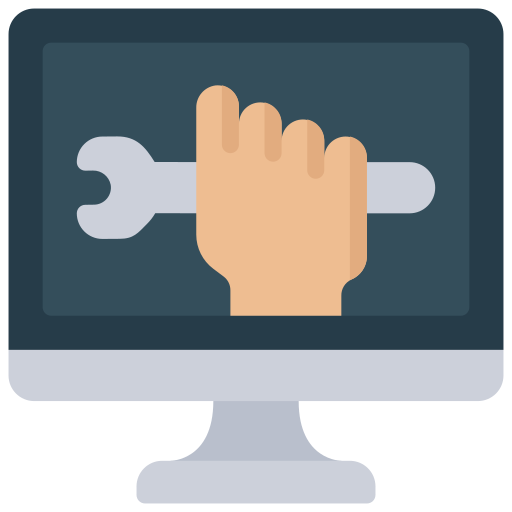 Tune up and maintains services
are looking to speed up your computer? computer running slow or not performing like use to be. here at our shop will do all the necessary clean up and check for any possible upgrade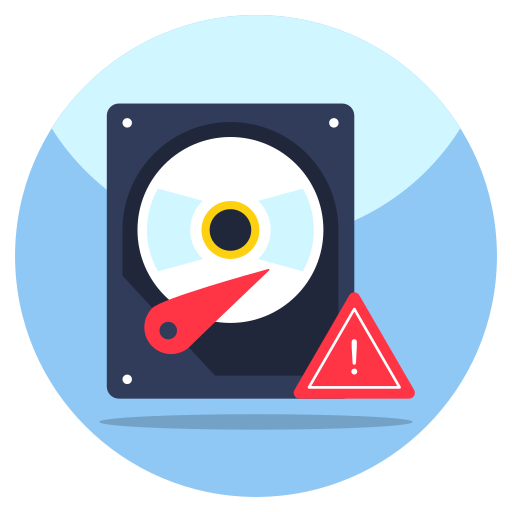 Data recovery services
Computer stopped working and cannot access your data, or did you deleted your files? we will help your important files back with quickest way possible. Out tech will give you tips on how to make sure data is backup and Secure.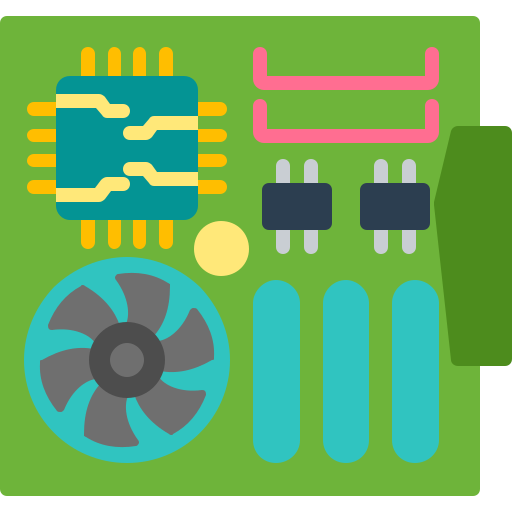 Logic board repair services
computer not turning on or is it stop charging. spilled liquid on it and do not know what to do. No worries, we provide mainboard and logic board repair on all laptops and desktops for both PC and Apple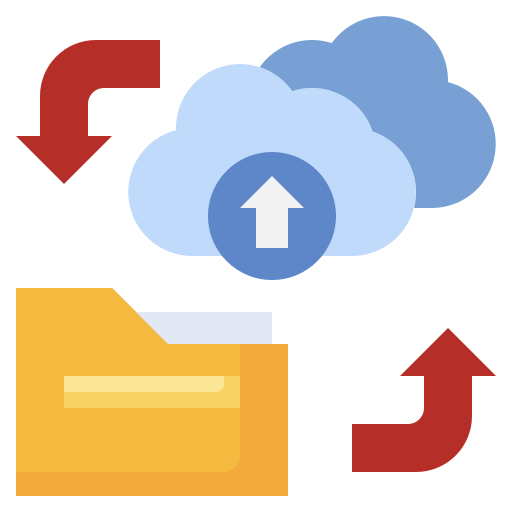 Data backup services
are you looking to backup your data and you not sure what to do? we provide backup solutions cloud and local, will give all best solutions to help your data to stay safe and prevent data lost or ransomware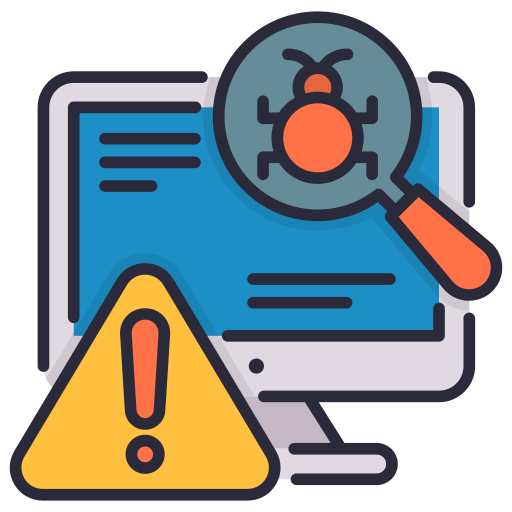 Virus removal & Protection services
computer getting pop ups & unable to do your computer not sure if your computer secure. At MM TECH will get your computer cleaned and secure & will make sure your computer update to date with your computer security and setting configured right
schedule your service or get free estimate Today!
MM tech computer repair Syracuse
The best, Fast & affordable
computer repair shop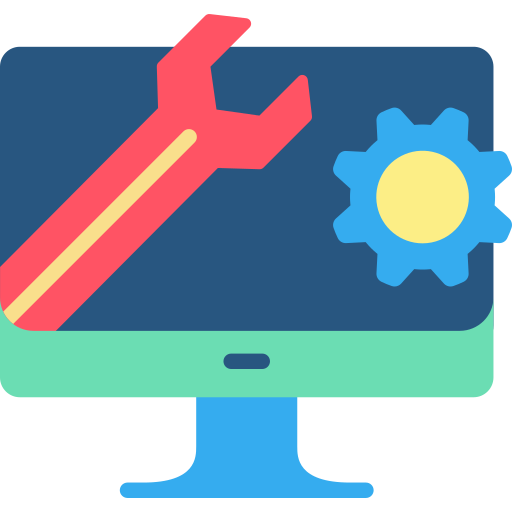 Needing Computer Support!
affordable computer repair for laptop & desktop , Gaming consoles, Windows & Apple best computer repair in Syracuse

Send Us A Message For a Free Consultation And Custom Quote
Please fill out the form and we'll contact you ASAP


Benedicte Doran
16:51 25 Mar 23
I will never go anywhere else to get my computer repaired! I went to them to get a second opinion after one of my keys came off my laptop. The first place said I needed $250 part and $150 labor. $400 for a newer computer. MM Tech Doctor put the key back on which took a minute. They are honest and do a great job when you actually have an issue.


Kathleen Haynes
19:24 15 Mar 23
I took my Dell laptop in for service. It was running very slow and the browser frequently froze up. MM Tech Doctor repaired it in a day at a very reasonable price. Now it runs faster than when I first got it. I am very pleased and am highly recommending MM Tech Doctor!


Annette Sharkey
17:18 01 Mar 23
I took my CPU to MM TECH DOCTOR because it was shutting down intermittently. Yaz was awesome with diagnosing 2 issues and prompt with replacing the needed hardware. Heather at the front desk was courteous and informative both on the phone and in person. I would highly recommend MM TECH DOCTOR and already have to several friends/family. Thank you, MM TECH DOCTOR!!