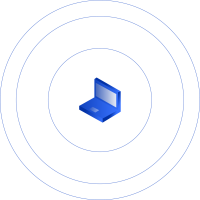 MM  Tech Doctor Computer Repair and Support Professional.   Technical Support for individuals and small businesses in Central New York, we repair and support all dell computers
Dell Computers repair will be done by our certified tech, who will troubleshoot the issue and give you the best solution that will meet your needs.
 We can give you support by phone and internet, onsite or by bringing it to our shop.
We support business and residential.
Business dell Computer Support
Keep your business running smoothly and let MM Tech Doctor tech specialists assist you by providing the best solutions for your business. Schedule an onsite appointment at your office and we can discuss your needs.
Residential Computer Support
There is nothing more frustrating than having computer problems that you can't solve by yourself. That's why MM computer repair is here! You can depend on MM Tech Doctor technicians to solve any problem at your home or in-shop.
MM computer repair provides different support & service options for your computer needs that will make your computer problem or issues easier to deal with. we offer Computer repair & support to all desktop and laptop brands, APPLE and WINDOWS offer an advanced level of logic board repair offer an advanced level of data recovery and more
Common dell repairs and support we do:
No boot
Screen replacement
Slow & freezing or crashing.
Backup and install.
Setup emails or windows configuration
Build gaming PC's.